We want you to have the best experience when shopping with us. If you are unhappy and have any problems please don't hesitate to contact us.
The Consumer Contract Regulations 2013 gives you the right to cancel your order within 14 days after receiving your goods. In most cases, you can change your mind and get a full refund.
If you do change your mind for any reason, we will only accept returns if the product is in the original packaging. This includes products that are sealed in plastic bags - opening the box to inspect the product is allowed. You can not return a product if it has been took out of the original sealed packaging for any reason. 
We are legally entitled to make a deduction from any refund equal to loss in value associated with unnecessary handling of the product. This is anything more than what would normally be expected when inspecting a product in a retail shop.
Tactical Archery UK will refund you within 14 days the value of the original order subject to the product and packaging not being damaged and in original condition.
Tactical Archery UK will refund the cost of goods returned but is not obliged to refund the cost of postage and packaging.
In the situation of a promotion that offers free shipping over a certain amount of money (e.g. free shipping over £100), if the items are returned for a refund and the new total amount of the order is under the initial specified amount then the shipping price will be deducted from the refund. For example, if you have ordered items valued at £125 and want to return some of the goods bought that are worth £33, then the new order value is £92. Therefore, you are not entitled to free shipping anymore. So the postage price will be deducted from the £33 refund.
You must take reasonable care of the products you want to return while they are in your possession and ensure that they are returned in the same condition as when they were received by you. This includes not using the products under any condition.
Certain products are exempt and can not be cancelled or refunded once processing has begun. This includes, but is not limited to; goods made to your specifications, goods modified from the manufacturers original specifications, arrow shafts cut to your length, custom made bowstrings, custom made bows.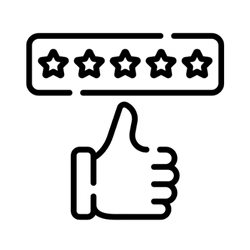 5 Star Service
Our customers rate our service as excellent.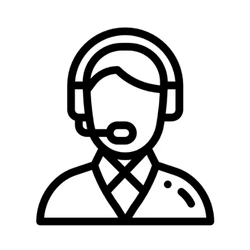 Great Communication
You can contact us via live chat, email or phone.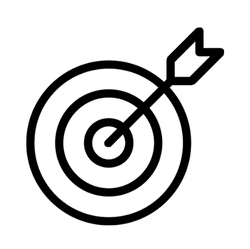 Genuine Products
All of our products are from the genuine manufacturer.