If a product is marked as 'Back Order' or 'Special Order', this means the item is not currently in our warehouse and we would have to order the product from our supplier.
You are still able to continue to the checkout and purchase products marked as 'Back Order' or 'Special Order' however it will usually take 1-2 weeks for the product to arrive with us.
Once we have received the product from our supplier then your order will be dispatched immediately with the shipping service that you have chosen.
This is not unusual as the products we sell are extremely high end and premium, and are not mass produced.
Some items may be marked as 'Pre-Order', this is usually the case when a new product that has just been released is due to arrive with us shortly. Pre-orders are done so that you can secure your order and not miss out.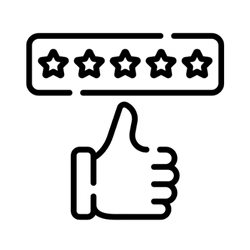 5 Star Service
Our customers rate our service as excellent.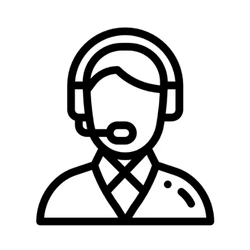 Great Communication
You can contact us via live chat, email or phone.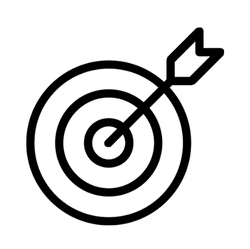 Genuine Products
All of our products are from the genuine manufacturer.