Or by phone and live chat
Phone: 0333 7726 134
Email: info@tacticalarchery.co.uk
You can also use the live chat feature by clicking the chat icon in the bottom right of your screen.
Please note, our live chat is not monitored 24/7.
Opening Times:
Monday - Friday: 9am - 5.30pm
Saturday - Sunday: Closed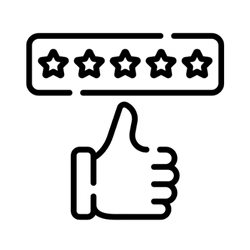 Excellent Service
Our customers rate our service as excellent.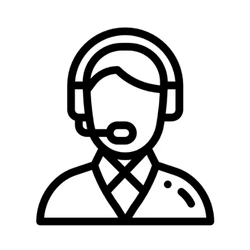 Speak To An Expert
You can contact us via live chat, email or phone.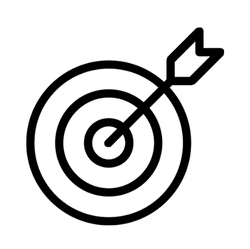 Genuine Products
All of our products are from the genuine manufacturer.