We want you to have the best experience when shopping with us. If you are unhappy and have any problems please don't hesitate to contact us and we will be happy to help.
The Consumer Contract Regulations 2013 gives you the right to cancel your order within 14 days after receiving your goods. In most cases, you can change your mind and get a full refund.
Some products are exempt and can not be cancelled once processing has begun.
Examples include, but are not limited to:
Products made to your specification or requirements.
Products that have been modified from the manufacturers original specifications.
If you wish to exercise your right of cancellation, you must inform us of your decision by emailing us and provide details of your order and reason for cancellation. Once received we will acknowledge your cancellation request and assist with the returns procedure.
Refunds will be made within 14 days from the time of processing a refund. This usually only takes 1-3 days however some banks do have a longer processing time for refunds.
Please note, we are legally entitled to make a deduction from any refund equal to any loss in value associated with unnecessary handling of the product. This would be anything more than what would be expected if you were to look at the product in a retail shop.
In most cases we will only accept refunds if the product is in the original packaging and is not damaged or used. 
It may not be possible to prevent the dispatch of an order should the cancellation request be made after the order has progressed to our warehouse for processing.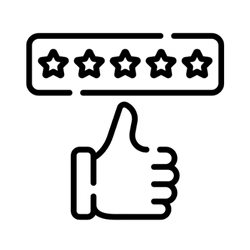 5 Star Service
Our customers rate our service as excellent.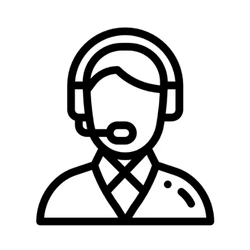 Great Communication
You can contact us via live chat, email or phone.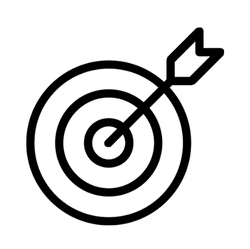 Genuine Products
All of our products are from the genuine manufacturer.