We have one of the largest catalogues of archery equipment in the UK. Whilst we do try to ensure our prices, images, product descriptions and stock levels are accurate, sometimes errors may occur.
If we discover any errors, we reserve the right to not fulfil any orders received that are affected.
We will always contact you to explain any issues and try to find a suitable workaround, refund or revise your order.
If your order is cancelled you will receive a full refund.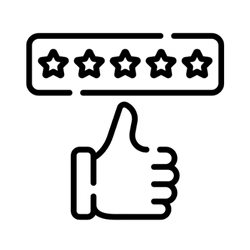 5 Star Service
Our customers rate our service as excellent.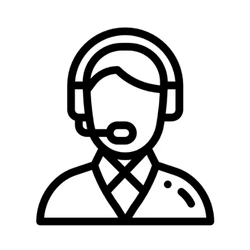 Great Communication
You can contact us via live chat, email or phone.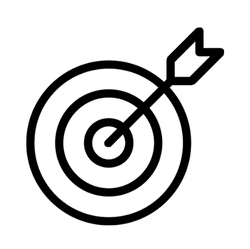 Genuine Products
All of our products are from the genuine manufacturer.