Why Do We Require Age Verification?
You must be 18 years of age or older to purchase most products from us such as crossbows and arrows.
As responsible retailers we ensure all of our customers are age verified before their orders are sent out.
How Do We Verify Your Age?
We have 2 main ways of verifying your age;
Our first primary method is our automatic age verification software which checks the details you have entered against the electoral roll and if the details are correct then you will receive an email confirming that your age has been successfully verified.
If this first check fails then we will require you to send us a copy of your identification such as driver's license or passport so we can verify your age. Once this has been checked then your order will be dispatched immediately. 
The name on the ID must match the details on the order.
We will contact you if this is the case and you can send your ID to us by email to info@tacticalarchery.co.uk.
What If We Can't Verify Your Age?
If we cannot verify your age for some reason then your order will be cancelled and your money will be refunded in full.
Warning: It is an offence to attempt to buy an age restricted product if you are under the required age, or to attempt to purchase one on behalf of someone else who is under the required age.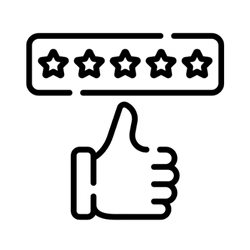 5 Star Service
Our customers rate our service as excellent.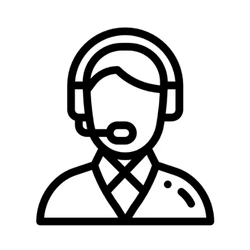 Great Communication
You can contact us via live chat, email or phone.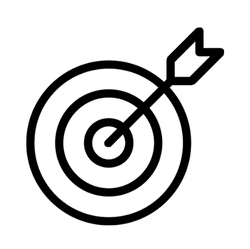 Genuine Products
All of our products are from the genuine manufacturer.