Pay With Interest Free Finance
Shop now and pay over 8 weeks, always interest free.
What is Clearpay?
Clearpay is a finance company that allows you to shop now and pay later, always interest-free. With Clearpay, your purchase will be split into 4 payments, payable every 2 weeks. 
How Does It Work?
Paying with Clearpay is very easy. Simply add the products you wish to purchase to your basket and go to the checkout page. After entering your details, there will be an option to select Clearpay as the payment method.
A Clearpay account will be created and at any time, you can log in to your Clearpay account to see your payment schedule and make a payment before the due date. Otherwise we will automatically take the money from your debit or credit card on your payment due dates.
Is Clearpay Safe & Secure?
Clearpay are committed to protecting and respecting your privacy. Clearpay is part of the Afterpay Touch Group, which is level 1 certified by the Payment Card Industry Data Security Standard (PCI DSS).
This is the highest level of security in the payment industry.
Is There A Cost For Using Clearpay?
Clearpay does not charge a fee to shoppers when purchasing. The only fees applied to a shoppers account are late fees if your scheduled payments are unsuccessfully processed and, after being notified, you do not log in to your Clearpay account to make your payment via a different method.
Who Can Use Clearpay?
Be at least 18 years old
Have a valid and verifiable email address and phone number
Use a UK bank payment card - Visa, Mastercard Debit or Credit Card
Have a verifiable and valid ID
Be living in the UK (England, Wales, Scotland & North Ireland) No UK territories or British Forces Post Offices Addresses are allowed, No Isle Of Man or Isle of Jersey or Isle of Guernsey addresses are allowed
When Will My First Payment Be Taken?
You will pay the first payment at the time you make the purchase with Clearpay.

Things To Consider
Using Clearpay is like any other financing company such as Klarna or even your bank. This means that failure to make payments on time may have an affect on your credit score so be sure to confirm you have the correct amount of funds to pay.
Shop Crossbows Shop Bows Shop Arrows & Bolts Shop Cases & Bags Shop Targets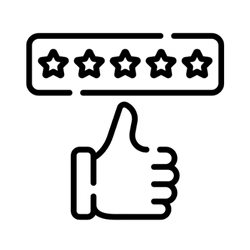 5 Star Service
Our customers rate our service as excellent.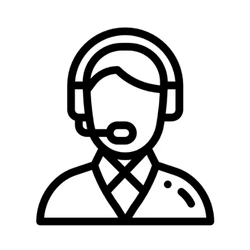 Great Communication
You can contact us via live chat, email or phone.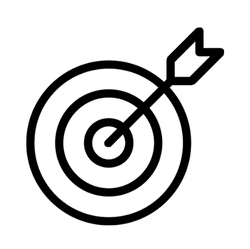 Genuine Products
All of our products are from the genuine manufacturer.